I have been friends wtih Janelle for almost 10 years now.  Can't believe its been that long.  When she told me she was getting married and needed a photographer, the first person that popped in my head was Casey Wigatow of Two One Photography.  Casey and Janelle are both full of spunk and fun loving ladies.  I knew they would get along great.  
These photos of Janelle and Micks St John USVI wedding prove that they are one in the same.  I am so happy to share these photos and so blessed to know both of these ladies and call them friends.  Anyone looking for an amazing photographer, you need to look up Two One Photography.
Here's to a lifetime of love and happiness Janelle, MUAH!
I have the coolest friends from all over the country!!!!!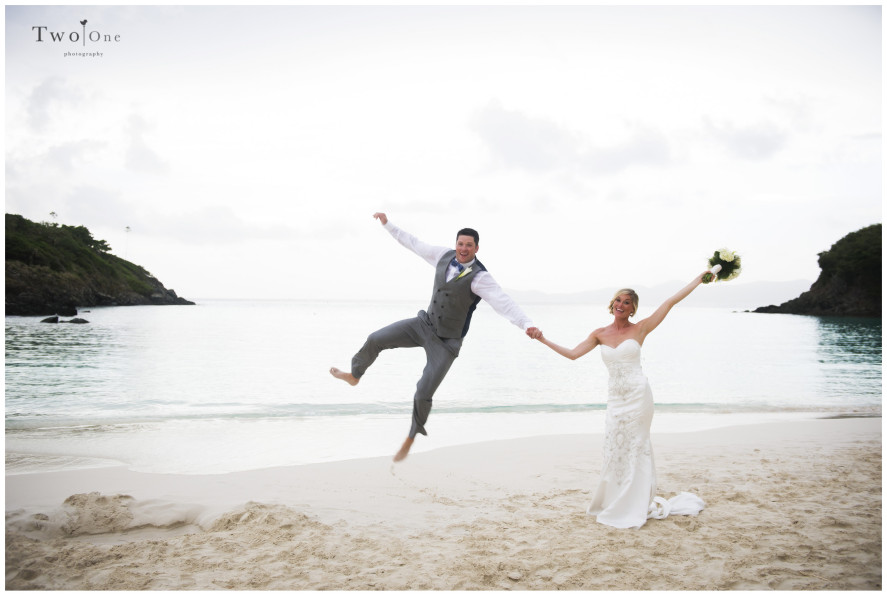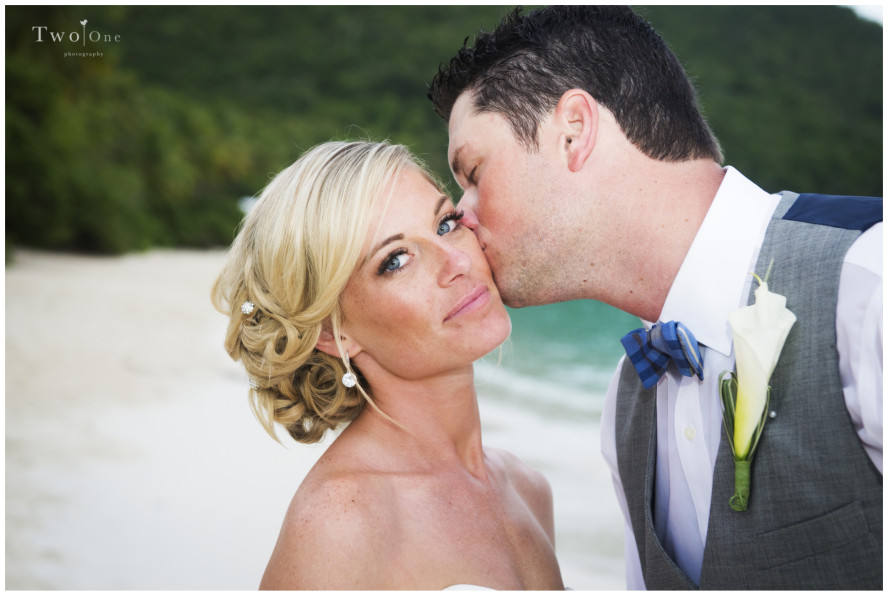 Categories: None